President at The Leithart Group LLC
I must admit, if you are taking this class to learn some profound new script, some outlandish way to make people drool at your every word, this course is NOT for you. If you want to realize the interconnecting pieces that most sales gurus and leaders and trainers don't know or just leave out, so you have a seamless system of sales, THIS will give you what the sales gurus don't.
Much better than most because of the insight, the accountability and the handing of the training much like have your own sales manager working for YOUR business rather than the talking head. So it is much more like private coaching rather than a class.
The Deep Dive was my favorite part - Mike took the time to LISTEN to me and help me realize my dream and desire rather than shoving me in a cookie box with others in the industry which do not have the experience, training and insight I have cultivated over the past couple of decades.
The Deep Dive all by itself is worth the investment in the course as it will save years of frustration. Mike will help YOUR light shine and YOUR expertise show through rather than making you into a commodity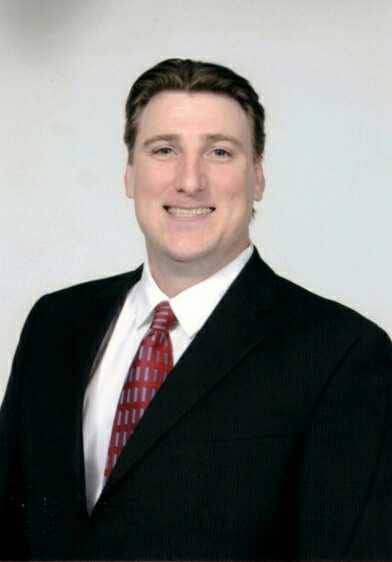 CEO, TWfics Strategic Marketing
Sales Mastery is a great combination of excellent sales and marketing information and exactly how to implement it into your business to be successful!
The proven techniques and systems are top shelf. The training that shows you how to use the information is untouchable. Sales Mastery gives you the nuts and bolts of growing a profitable business without wasting any of your time as has been the case with many other training programs I have been through.
My favorite part of Sales Mastery would be one of the last training sessions that shows you first hand how to put together a client presentation using all the tools you learn during the course sessions.
Don't over think it. Just get started. The skills you acquire to build your business will more than cover your investment!
CEO, About Marketing Pty Ltd
Mike is a caring person that knows his subject matter.
Excellent practical training on "how to do it". The 'Implication questions' refresher helped me to sign up (within 2 weeks), all the customers I can handle for the next 12 months. So to recommend the training is a 'no brainer' for me.
Deon Liebenberg
Toowoomba, Queensland, Australia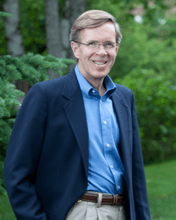 Managing Partner, Hoffman Eells & Gray CPAs
I had a very positive experience with the Sales Mastery for Coaches program and working with Mike. The eight week training sessions provided me with a solid foundation to get out with a positive and confident attitude to sell my coaching services. I now approach the selling aspect as a positive part of my business and not something that I dreaded and resisted.
Sales Mastery went into more depth and was more focus on the the skills necessary to close the sale more than any other course that I have taken before. It also re-emphasized that all you need is to "just do it"!
The favorite part of the training that had the most lasting impression on me had to do with the point that Mike kept driving home: We all under price our value and it is just as easy to ask for and get a higher fee as it is to ask for a substandard fee just because we are afraid to ask for it. Have the confidence in yourself to ask for what you are worth.
If you are thinking o f investing in the Sales Mastery for Coaches program with Mike, I would wholeheartedly recommend it. Your return on investment will be rewarded to you within your first few engagements and it will be the gift to yourself that will keep on giving you rewards forever. If not now, than when? Just do it!
Website - Funnel Design Expert
The program was extremely well constructed and each session covered a separate sales topic in a logical order.
It was extremely useful to be able to understand the prospect's journey and this was explained in a way that no other training has got close to.
Uncovering the prospect's real problem and helping them to make the decision to buy was my favorite part. Also being able to find the real objection and then deal with it.
If you're thinking about investing in Sales Mastery for Coaches, NIKE says it best- Just Do It! You really will never regret it, the training was sensational.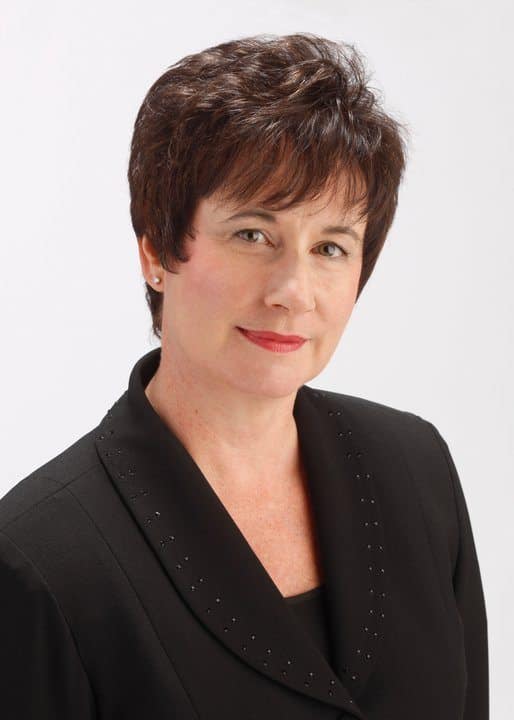 Strategic Marketing Specialist at Harris Group - Business Solutions Guaranteed
Every business coach should take the Sales Mastery for Coaches program. The content of the program and the support from Mike was far beyond my expectations. Their real life experience in sales and sales training was evident - they understood the challenges in selling coaching services - but also understood that the challenges for each coach is different depending on where they were starting. My confidence in selling my services jumped 1000% - and within the first two weeks of the program I sold my first $25,000 contract. This would not have happened without the knowledge, skills and support I received from Sales Mastery.
I was asked "How I would rate the training compared to others in the market?" For me there is NO comparison - the content was amazing - right from the beginning in developing the proper mindset to mastering getting past gatekeepers to asking the "right" questions of prospects.
My favorite part of the training was the follow up with Mike. Everything I learned during the Sales Mastery for Coaches was then reviewed and discussed within the context of my own learning needs and goals. I had an opportunity to really understand my own unique challenges, develop strategies to address them and then go forward with confidence.
Take the course - it is THE BEST investment you can make into your business.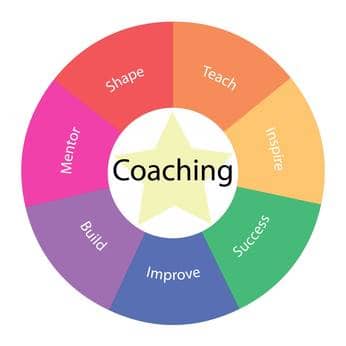 Director, New Direction
Mike was introduced to me through the LPW Coaching Group. I was enthralled with his knowledge and ease of cold calling & sales . This was so evident in the mastery course. I came away from the course with a lot more confidence in cold calling and secure in the knowledge that my 'gift' is not for everyone!
Mike is very personable, and makes the effort to meet you where you are currently. This was very useful and helpful
I personally found great value in the way he handled 'what' I could do differently to get different results !
Mike has the ability to hold a mirror to your existing lead generation and sales techniques. Often it is difficult to review yourself when there is so much other noise around informing or advising you how to do this and that!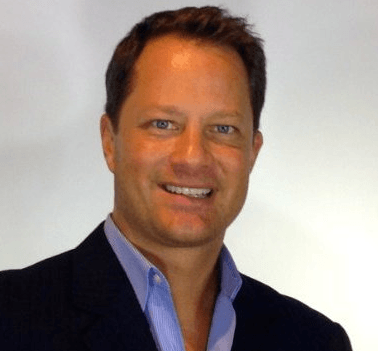 CEO, Scott Hansen Consulting
Working with Mike during the Sales Mastery for Coaches training was an outstanding experience. Understanding how to enroll clients is one of the largest hurdles that most coaches face when growing their business. If you want more clients, you need to know how to sell. This course does just that
I've taken a lot of sales training over the years. There's a few things that really stood out in this class. Mike McMahon is one of the best sales closers I've ever heard on the phone. Most people think of selling as squeezing or pushing someone into something they really don't want/need. Mike's approach is much different. He asks very powerful questions, and focuses on the biggest pain points that the prospect is experiencing, and then "closes" the prospect by asking one very simple, yet powerful question.
I liked the scripts that Mike and John provided us...Very helpful when cold calling. I also liked the $10k challenge example that Mike uses when enrolling clients. That was extremely helpful.
Rather than think of it as "a cost", think of it as a growth investment in your business. You might be the greatest coach on the planet, but if you can't enroll anyone into your coaching program, you will be the best coach who makes zero money. Being good at enrolling new clients is as important as the coaching itself. Taking this course is a must in order to grow your coaching business..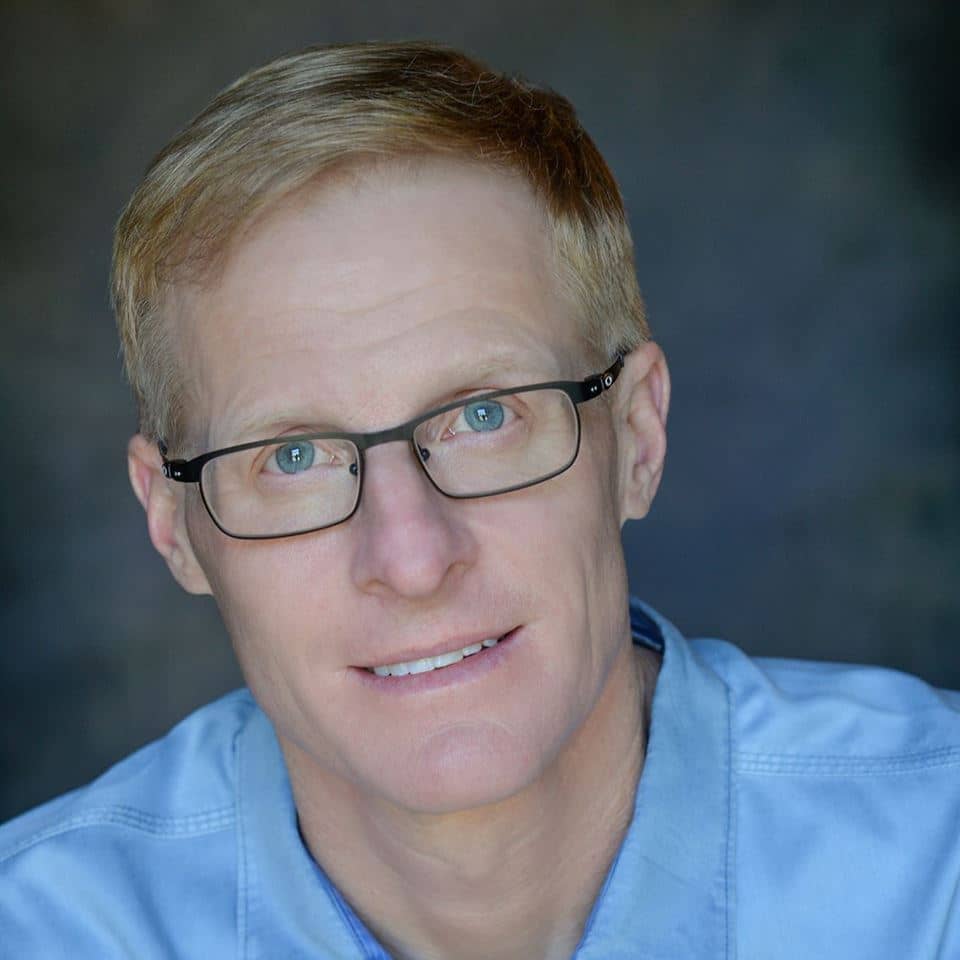 I loved Sales Mastery. Mike did a great job. He really covered all the bases and left nothing uncovered.
Sales Mastery has no real comparison. It's coach focused and doesn't deal with other processes that don't apply to coaches.
The training on how to communicate with gate keepers and phone skills is in of itself worth the investment.
The clients you sign up in your first week using these principles will pay for the investment.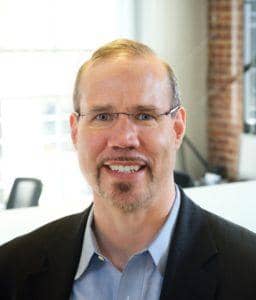 CEO, Foresight CFO MBA, CPA, CTP, CVB
Business growth has given me the opportunity to move from CFO service delivery to sales. My experience with Sales Mastery was going from zero sales experience to doubling sales over a three month period.
The training was superb. It provided us a framework to develop our sales system then targeted specific areas where I needed improvement.
My favorite part was Doubling our Sales! This allows us to help more small business owners to have and use financial information to build their business.
Sales Mastery has a proven track record to invest with.
Kirk W. McLaren
Washington, DC
Founder, PEB Marketing Academy
Participating in the 'Sales Mastery for Coaches' course with Mike was both an enjoyable and rewarding experience.
Both the content and it's delivery spoke to me in a far more fundamental and constructive way than any other sales for coaches training that I have undertaken.
I found the 'deep dive' analysis of my recorded sales presentations particularly useful in highlighting both areas of weakness to rectify, and areas of strength on which to build.
For any coach who may be struggling to close prospects, or may simply want a great refresher I have no hesitation in recommending 'Sales Mastery for Coaches'.