Help Us Out By Leaving A Testimonial!
What was your experience with Sales Mastery for Coaches like?
How does it compare with other training you've had on enrolling clients?
What was your favorite part of the training?
What would you tell someone who's hesitant about investing in the Sales Mastery for Coaches training?
By sending in your testimonial you grant permission for us to use in full, or in part, your testimonial in our sales and/or marketing efforts.
President at The Leithart Group LLC
I must admit, if you are taking this class to learn some profound new script, some outlandish way to make people drool at your every word, this course is NOT for you. If you want to realize the interconnecting pieces that most sales gurus and leaders and trainers don't know or just leave out, so you have a seamless system of sales, THIS will give you what the sales gurus don't.
Much better than most because of the insight, the accountability and the handing of the training much like have your own sales manager working for YOUR business rather than the talking head. So it is much more like private coaching rather than a class.
The Deep Dive was my favorite part - Mike took the time to LISTEN to me and help me realize my dream and desire rather than shoving me in a cookie box with others in the industry which do not have the experience, training and insight I have cultivated over the past couple of decades.
The Deep Dive all by itself is worth the investment in the course as it will save years of frustration. Mike will help YOUR light shine and YOUR expertise show through rather than making you into a commodity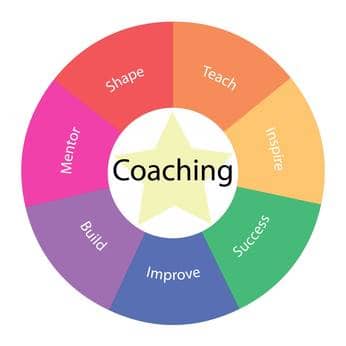 Director, New Direction
Mike was introduced to me through the LPW Coaching Group. I was enthralled with his knowledge and ease of cold calling & sales . This was so evident in the mastery course. I came away from the course with a lot more confidence in cold calling and secure in the knowledge that my 'gift' is not for everyone!
Mike is very personable, and makes the effort to meet you where you are currently. This was very useful and helpful
I personally found great value in the way he handled 'what' I could do differently to get different results !
Mike has the ability to hold a mirror to your existing lead generation and sales techniques. Often it is difficult to review yourself when there is so much other noise around informing or advising you how to do this and that!