ATTENTION Coaches

:


STOP Making These 7 Expensive Mistakes
FREE Report: 7 Expensive Mistakes
Coaches Make
and How To Overcome Them All
We guarantee 100% privacy. Your information will not be shared.
Proven Results
When you learn the Sales Mastery For Coaches process you will be able to consistently enroll high paying clients without feeling salesy, slimy or using high pressure.
Coaches are the difference makers in their client's lives and we love helping coaches reach and help more people.
Over 41,000 Coaches
The coaching industry has exploded to over 41,000 coaches and while there are more than enough clients to go around it's critical for a coach to know how to set themselves apart from the competition so they don't have to compete on price.

Sales Mastery For Coaches is more than just knowing how to enroll high paying clients, it's also about how to separate yourself from all the other coaches so your prospect sees you as the only one that can help them.
Certified Business Coach
Mike McMahon is a Certified Business Coach and a lifelong learner, especially when it comes to sales.
The mission of Sales Mastery For Coaches is to equip 10,000 coaches with the skills they need to enroll as many high paying clients as they can handle.
We know this will have a huge impact on our world as coaches help their clients breakthrough to the next level.
Check out our latest posts below
About Mike
Mike McMahon has personally closed more than 12,000 sales. But, after mastering, teaching and using every closing trick in the book, he's taken high-performance selling to a new level in perfect pitch for the unique challenges of selling in the digital age.
Mike understands sales and human nature as well as anyone out there.
He is a great asset to everyone who he comes into contact with and I highly recommend him especially if you need any sales management/training or consulting

John Assaraf, CEO, NeuroGym | Built 5 Multi-Million Dollar Companies | Philanthropist | NY Times Best Selling Author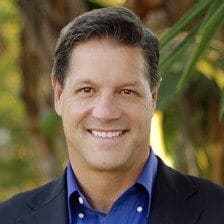 John Doe UI/UX Designer
Mike has greatly assisted us with our understanding of the sales process and we are seeing enormous benefits from his assistance. I would thoroughly recommend Mike.
Rob Duncan ♦ Business Growth Expert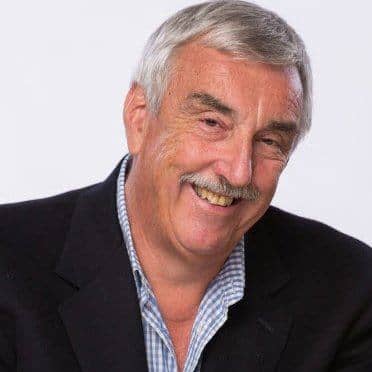 John Doe UI/UX Designer
Sign up below to get your FREE REPORT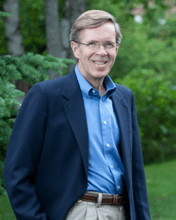 Managing Partner, Hoffman Eells & Gray CPAs
I had a very positive experience with the Sales Mastery for Coaches program and working with Mike. The eight week training sessions provided me with a solid foundation to get out with a positive and confident attitude to sell my coaching services. I now approach the selling aspect as a positive part of my business and not something that I dreaded and resisted.
Sales Mastery went into more depth and was more focus on the the skills necessary to close the sale more than any other course that I have taken before. It also re-emphasized that all you need is to "just do it"!
The favorite part of the training that had the most lasting impression on me had to do with the point that Mike kept driving home: We all under price our value and it is just as easy to ask for and get a higher fee as it is to ask for a substandard fee just because we are afraid to ask for it. Have the confidence in yourself to ask for what you are worth.
If you are thinking o f investing in the Sales Mastery for Coaches program with Mike, I would wholeheartedly recommend it. Your return on investment will be rewarded to you within your first few engagements and it will be the gift to yourself that will keep on giving you rewards forever. If not now, than when? Just do it!
Doug Hoffman
, Lake Placid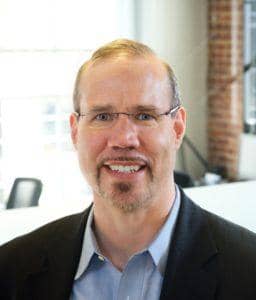 CEO, Foresight CFO MBA, CPA, CTP, CVB
Business growth has given me the opportunity to move from CFO service delivery to sales. My experience with Sales Mastery was going from zero sales experience to doubling sales over a three month period.
The training was superb. It provided us a framework to develop our sales system then targeted specific areas where I needed improvement.
My favorite part was Doubling our Sales! This allows us to help more small business owners to have and use financial information to build their business.
Sales Mastery has a proven track record to invest with.
Kirk W. McLaren
, Washington, DC