ATTENTION Coaches

:


STOP Making These 7 Expensive Mistakes
FREE Report: 7 Expensive Mistakes
Coaches Make
and How To Overcome Them All
We guarantee 100% privacy. Your information will not be shared.
Proven Results
When you learn the Sales Mastery For Coaches process you will be able to consistently enroll high paying clients without feeling salesy, slimy or using high pressure.
Coaches are the difference makers in their client's lives and we love helping coaches reach and help more people.
Over 41,000 Coaches
The coaching industry has exploded to over 41,000 coaches and while there are more than enough clients to go around it's critical for a coach to know how to set themselves apart from the competition so they don't have to compete on price.

Sales Mastery For Coaches is more than just knowing how to enroll high paying clients, it's also about how to separate yourself from all the other coaches so your prospect sees you as the only one that can help them.
Certified Business Coach
Mike McMahon is a Certified Business Coach and a lifelong learner, especially when it comes to sales.
The mission of Sales Mastery For Coaches is to equip 10,000 coaches with the skills they need to enroll as many high paying clients as they can handle.
We know this will have a huge impact on our world as coaches help their clients breakthrough to the next level.
Check out our latest posts below
About Mike
Mike McMahon has personally closed more than 12,000 sales. But, after mastering, teaching and using every closing trick in the book, he's taken high-performance selling to a new level in perfect pitch for the unique challenges of selling in the digital age.
Mike understands sales and human nature as well as anyone out there.
He is a great asset to everyone who he comes into contact with and I highly recommend him especially if you need any sales management/training or consulting

John Assaraf, CEO, NeuroGym | Built 5 Multi-Million Dollar Companies | Philanthropist | NY Times Best Selling Author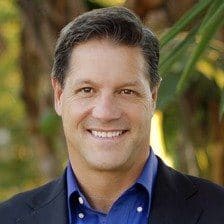 John Doe UI/UX Designer
Mike has greatly assisted us with our understanding of the sales process and we are seeing enormous benefits from his assistance. I would thoroughly recommend Mike.
Rob Duncan ♦ Business Growth Expert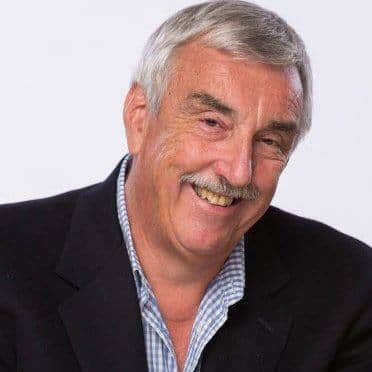 John Doe UI/UX Designer
Sign up below to get your FREE REPORT
Founder, PEB Marketing Academy
Participating in the 'Sales Mastery for Coaches' course with Mike was both an enjoyable and rewarding experience.
Both the content and it's delivery spoke to me in a far more fundamental and constructive way than any other sales for coaches training that I have undertaken.
I found the 'deep dive' analysis of my recorded sales presentations particularly useful in highlighting both areas of weakness to rectify, and areas of strength on which to build.
For any coach who may be struggling to close prospects, or may simply want a great refresher I have no hesitation in recommending 'Sales Mastery for Coaches'.
Peter Baylis
, Evesham, UK
Website - Funnel Design Expert
The program was extremely well constructed and each session covered a separate sales topic in a logical order.
It was extremely useful to be able to understand the prospect's journey and this was explained in a way that no other training has got close to.
Uncovering the prospect's real problem and helping them to make the decision to buy was my favorite part. Also being able to find the real objection and then deal with it.
If you're thinking about investing in Sales Mastery for Coaches, NIKE says it best- Just Do It! You really will never regret it, the training was sensational.